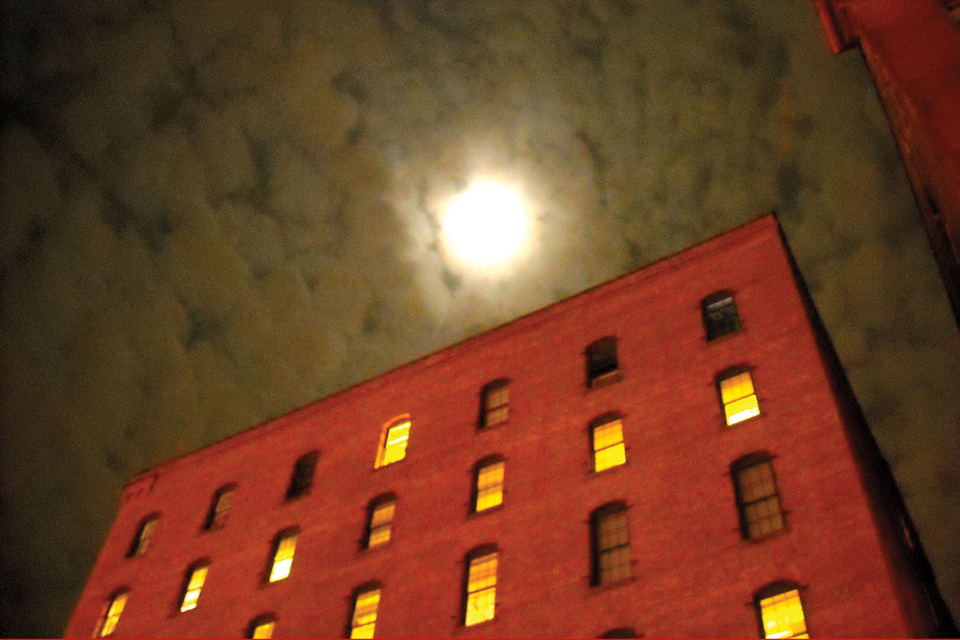 lowertown.info needs your support to cover the annual running costs of this free service, including web hosting, domain name, and software subscriptions. Our modest appeal aims to raise just $500!
What does lowertown.info do?
We maintain an online guide to Lowertown!
Our online guide connects visitors with restaurants, venues, and other places in and around Lowertown, Saint Paul. We plan to expand the guide to additionally include services available from individuals and small businesses in the Lowertown creative community—a Lowertown Yellow Pages.
We deliver independent Lowertown news!
The community in Lowertown is changing dramatically, with an influx of new residents and businesses. lowertown.info aims to give a voice to the historic artist community's reaction to the changes. Read some of our initial coverage on lowertown.info.
We inform & connect visitors and the Lowertown community via social media
Frequently Asked Questions
What do donations pay for?
Our current annual website running costs include:
Hosting subscription
$156.00
Backup service subscription
$99.00
Security subscription
$99.00
Theme subscription
$89.00
Premium plugin
$42.00
Domain name subscription
$15.00
TOTAL
$500
Please help cover these annual running costs by donating today!
Who runs the lowertown.info project?
lowertown.info is a nigelparry.net project.
Nigel Parry has lived in Lowertown on and off since 2001, and has worked as a communications consultant for over 25 years, with a focus on web and print design, publicity and public relations, and the use of technology to amplify the voices of populations and communities under threat. His clients have included the United Nations, the City of Pittsburgh, Columbia University, and—in Lowertown—the Saint Paul Almanac, Lowertown Wine & Spirits, Golden's Lowertown, the Black Dog Coffee & Wine Bar, the Tilsner Artist Cooperative, and numerous individual artists and creative professionals.
lowertown.info is a pro-bono project. Please help Nigel cover the costs, speed the development of the guide, and increase our hard news coverage of the changing face of Lowertown by donating today.
Can I help or participate in any way?
Definitely! The lowertown.info project is looking for volunteers to:
Help the project attain institutional funding to cover annual running costs, expand its online guide and independent news coverage, and provide a directory highlighting the services available from the Lowertown creative community.
Help manage and expand our social media outreach via the @lowertownlive events and @lowertowninfo hard news feeds on Twitter.
Help with independent coverage of Lowertown news via contributions of writing, photos,
and art highlighting issues of importance in the neighborhood.
Can do? Contact Nigel Parry via nigelparry.net!
Ways in which lowertown.info benefits local businesses
The online guide directs visitors to Lowertown to local bars, restaurants, venues, and galleries.
lowertown.info-maintained online forums such as the "Lowertown, Saint Paul" group on Facebook provide a community space for local businesses to advertise to over 2,400 people living, working, or interested in Lowertown.
The @LowertownLive Twitter feed retweets tweets from Lowertown event makers including music venues, art galleries, and larger events to over 2,000 people living, working, or interested in Lowertown.
Support this project!
Please support this appeal for lowertown.info today!